Designed to solve one of healthcare's
most significant challenges—E/M coding.
Improve E/M Coding Accuracy with Autonomous Coding
The advanced, AI-driven technology optimizes the E/M coding process to protect code integrity, streamline operations, and speed reimbursements. Using Artificial Intelligence driven advanced Natural Language Processing ("NLP") software and proprietary algorithms, Calm Waters AI seamlessly reads and interprets the structured and unstructured text in medical records, translating the data into a compliant E/M level based on the current E/M guidelines and documentation. This process takes just seconds and makes E/M coding tremendously easier, faster, and more defensible.
Providers, financial professionals, and operational teams can easily implement Calm Waters AI while maintaining current workflows and without a learning curve. All users immediately benefit from an efficient, accurate, and highly visible E/M coding process.
Benefits of Calm Waters AI
From clinicians to financial professionals, Calm Waters AI has customizable benefits to fit your needs.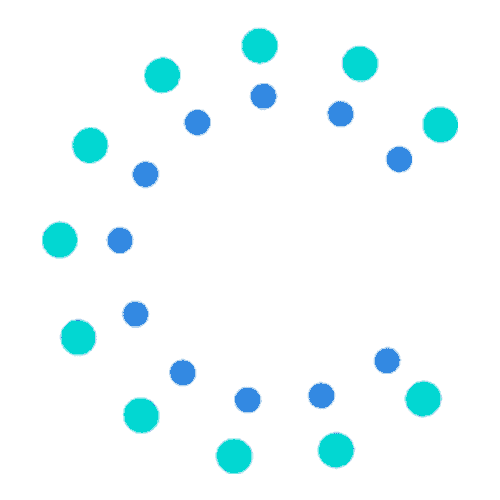 Accurate Results & Quicker Reimbursement Process
Leave error-prone manual E/M coding frustrations in the past. Calm Waters AI reads through medical charts in just seconds and auto-generates E/M code recommendations with extreme accuracy which outperforms the average human-generated results. With Calm Waters AI doing the work, providers get results quickly, which means that they can focus on completing billing and getting reimbursements sooner.
Eases the Pain of E/M Coding —Without the Learning Curve
Calm Waters AI can be immediately implemented in your current clinical EHR workflows, making it easy to integrate and adopt across any organization or practice. This also prevents any inefficiencies and risks associated with moving data in and out of the EHR. Calm Waters AI is customizable to match your regional Medicare Administrative Contractor (MAC).

Real-Time Insights & Low Compliance Risk
Calm Waters AI delivers unprecedented coding visibility for the practitioner and organization. Each chart's notes include E/M score sheets and coding rationales in a CMS audit form that is in each medical record to protect against compliance risk and help to defend code selection.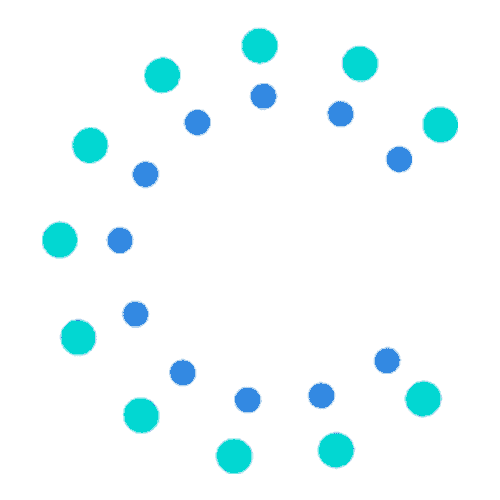 Process Improvements—Not Interruptions
Armed with unprecedented insights through Calm Waters AI, financial professionals can proactively create stronger coding and billing policies and staff training programs.
Strong Return on EHR Investments
We are a trusted partner to top EHR vendors because our technology maximizes the effectiveness of existing EHR technologies.  Calm Waters AI supports efficient, transparent, and accurate E/M coding strategies that earn our customers strong returns on their EHR investments.
Reduce Costs and Avoid Audits
Calm Waters AI generates E/M code recommendations with such speed and integrity that it reduces costs and challenges for financial leaders. Financial professionals use Calm Waters AI to lower the cost of doing business and avoid costly audits.
Safeguard Reimbursements
Calm Waters AI saves significant time in the coding process, which affects the entire workflow. The accuracy and speed of the technology result in an accelerated revenue collection process as well—from charge capture to billing and payment.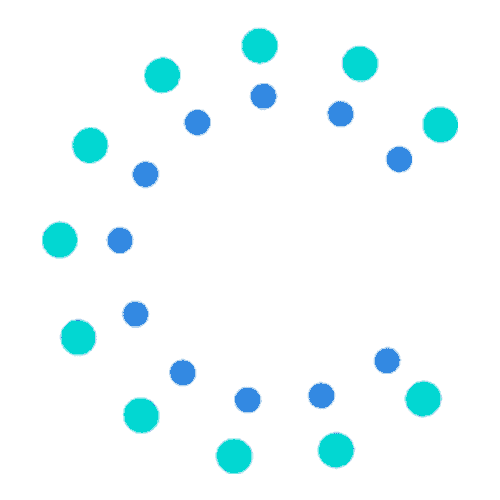 Operational Professionals
Technology Efficiency
Our EHR-embedded design strengthens existing systems and workflows. Calm Waters AI empowers better E/M coding with minimal operational requirements and without disruptions.
Staff Productivity
Calm Waters AI requires minimal operational oversight. This solution streamlines the E/M coding process (whether real-time or batch), resulting in more productive providers and efficient HIM departments.
Preparedness
Calm Waters AI conducts automatic updates to ensure continual compliance with the most up-to-date regional Medicare Administrative Contractor (MAC) and internal guidelines. Operational leaders never need to worry about falling behind on changing coding rules.
Calm Waters AI integrates with most widely used EHRs
Epic
Calm Waters AI is integrated into Epic Connection Hub and easy to use.
athenahealth®
Calm Waters AI is seamlessly embedded into the athenahealth clinical EHR.